Culture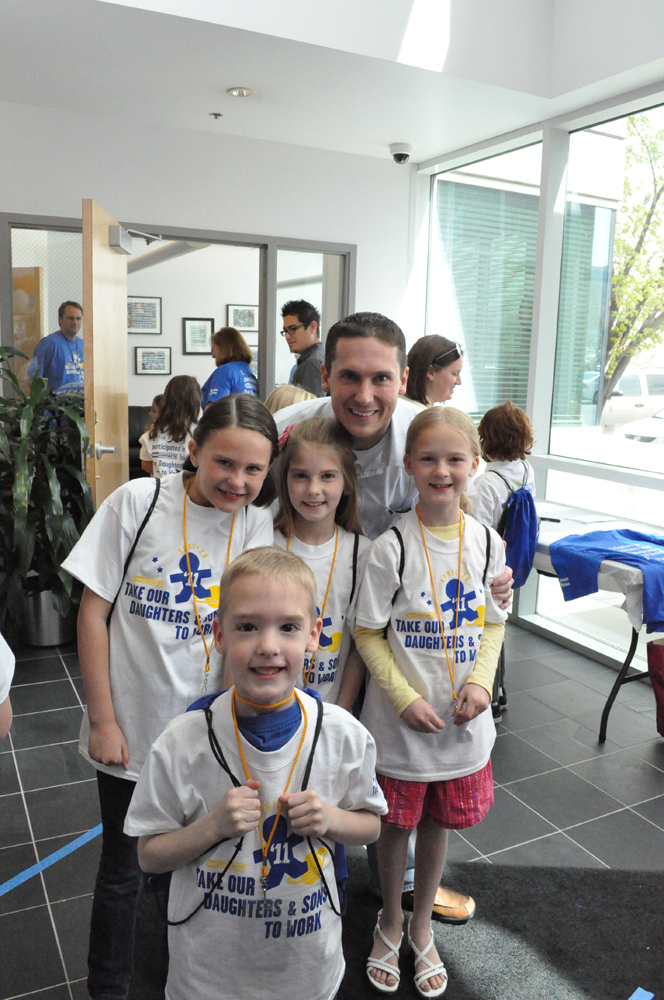 As a winner of multiple awards for its culture, work-lifebalance, growth and programs, 1-800 CONTACTS provides its employees with a uniquely rewarding employment experience. With its entrepreneurial spirit and steady growth, employees at all levels enjoy opportunities to truly make a difference and contribute to a great organization's success.
1-800 CONTACTS invests heavily in its employees beyond the core benefits typically offered by organizations. Whether it's the on-site fitness center with free trainers, heavily subsidized meals in the on-site restaurant, free movie events for employees and their families or the massive Summer picnic, the organization creates a fun, winning environment that is appreciated by the entire family.
Impacting the work experience perhaps greater than the awards and benefits are the professionals that work at 1-800 CONTACTS. With its record of success and growth, 1-800 CONTACTS consistently attracts and retains top talent at all levels. Most employees will report that they truly enjoy and respect their colleagues and company leadership.